DONT BLINDLY FOLLOW THE PICS . I made this character when valkyrie had just released , so i experimented with the skills and tried my own build :3
This is a hbyrid skill built and ill let u know the changes to b done .
Changes that can or should be made :
Action :
Flash strike (pvp/pve) = lvl 1 or max (personal choice ) i kept lvl1 scales decently but its up to u
device shoot  = lvl 9 (pvp) is enough for the extra skills u get operation , for pve max
spear pierce = max for pvp coz you always use it (still a personal preference ) , for pve lvl 5
Lock on target = max for pvp / pve
Device Enchant =  max pvp , pve not that
Multi Target = max pvp / pve dont max unless u use it very often
Shooting Ray = max pve  well for pve u can go lvl 10 or so it doesnt really scale that high and its harder to land in pvp

Commands :
Heavy Down Spin = dont max i tried it doesnt scale well . Only take it till u get grounding shot .
operation dont miss on this skill good for pve + pvp
Passive :
force mastery 1 - 2 -3 max
max hp max
technical mastery max
increase no of bullets can b lvl 5 or low if u can manage
i didnt feel the need of crit and max mana so didnt take it

Sorry if i messed up my grammar and punctuations

:3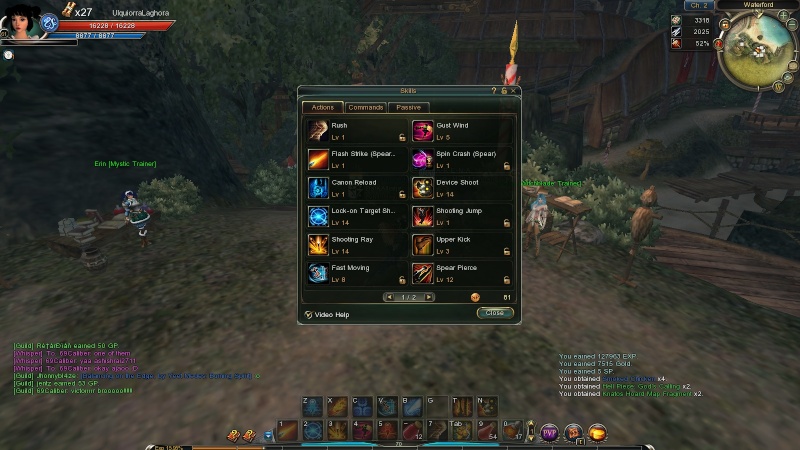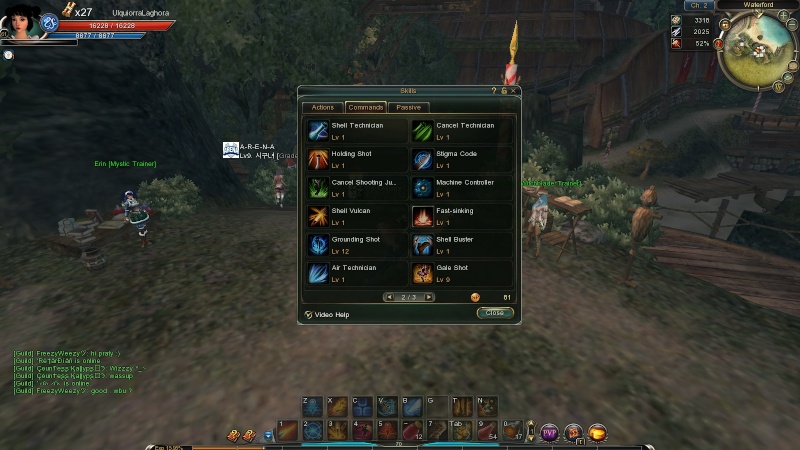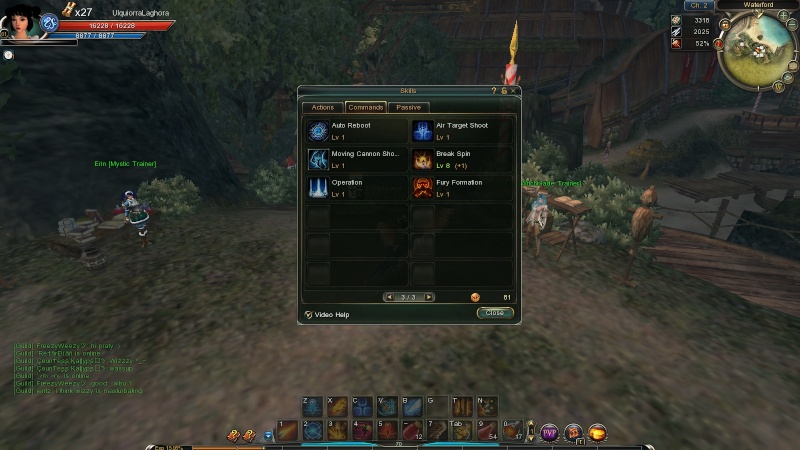 Thanks for reading this

Any quiestions u can ask me here or ingame
IGN: UlquiorraGrabora/UlquiorraLagora/Ktullanaux



Posts

: 11


Join date

: 2015-07-02



Nice one Suraj! i really wanted to do one now :DDD
Admin




Posts

: 46


Join date

: 2015-07-01


Age

: 22


Location

: Halmstad



---
Permissions in this forum:
You
cannot
reply to topics in this forum